For a more thorough assessment of our environment
In a context of constant loss of biodiversity and climate change, the preservation of the planet and the advent of a philosophy of sustainable development is today, more than ever, a major challenge for humanity.
Although environmental regulations and policies have made significant progress (Environmental Charter and its applications) especially in the field of engineering and industries (ecological thinking, improving technologies), the most complex, least mastered and most important task remains understanding the natural domain.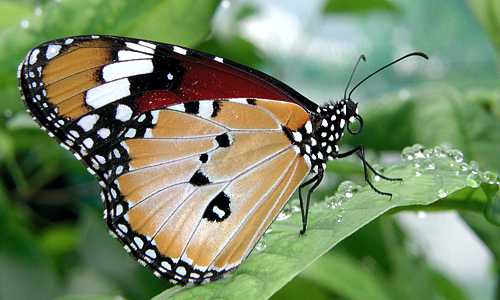 In addition, if the minds today are mainly turned towards climate change and the development of renewable energies, it is important to remember that the main cause of biodiversity loss in the world is linked to the clearing and direct destruction of habitats.
While environmental impact assessment offices are faced with increasingly numerous, general and difficult ecological diagnostic requests, the assistance of specialized expert offices should allow for deepening at their fair value, the pointed scientific questions of Ecology in order to improve the credibility of stakeholders working for the cause of the environment and effectively supporting territory planning.
The Micropoda expert office is part of a forward-looking approach, and offers an innovative and in-depth ecological diagnostic tool to preserve and better understand our environment, hoping to play a role in the development and coexistence of man and of tomorrow's nature.